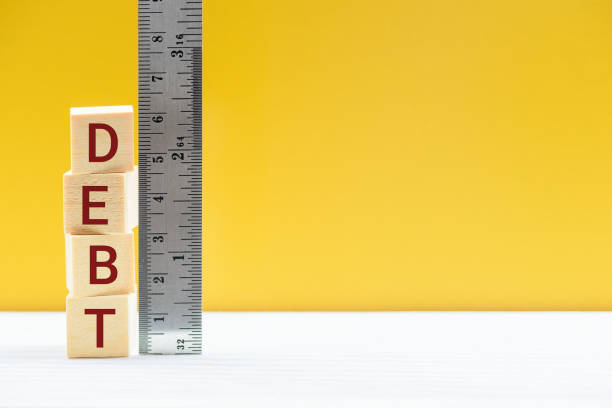 | | |
| --- | --- |
| | TradeUP Thursday |
• Will NVIDIA's record highs continue to surge due to A.I. chip demand?
• Is the U.S. nearing a debt ceiling deal as the deadline approaches?
• How do stock rights and warrants offer unique opportunities for investors?
Dow Jones
S&P 500
Nasdaq
32,760.67

(-0.12%)

4150.36

(+0.85%)

12,708.60

(+1.80%)

Opening price as of 05/25/2023 compared to last close
IN THE HEADLINES
NVIDIA set for record highs due to A.I. chip demand.
NVIDIA nears $1 trillion market cap with a soaring share price driven by strong earnings and its position as an A.I. chip supplier. Analysts raise price targets as demand accelerates. Other chipmakers struggle to match NVIDIA's growth. Read more

Progress is made in debt ceiling talks, but the House will leave town without reaching a deal.
The U.S. faces a June 1 deadline for raising the debt ceiling to avoid default. House Speaker Kevin McCarthy remains optimistic, but guidance given to House members suggests a lack of imminent agreement. Fitch Ratings puts the U.S.'s triple-A status on "rating watch negative," adding to the urgency. Read more

Fed agreed need for more rate hikes after May meeting was "less certain"
Federal Reserve officials expressed uncertainty about the need for further interest rate increases during their May meeting. Some believed the recent rate hike could be the last, while others highlighted the risks of persistent inflation. This supports the expectation that the Fed might pause its rate-hike campaign at the upcoming June meeting. Read more
TradeUP TIDBITS

"We absolutely cannot protect the economy from a debt default…. The reserve currency is determined by investors around the world. They are voting on which economy they have most confidence in. Debt ceiling standoffs erode confidence."
–Neel Kashkari, President of the Federal Reserve Bank of Minneapolis

"It's time for lawmakers to end the drama and come to terms and increase the debt limit. There has been little economic fallout from the political back and forth so far. But that is set to change quickly."
–Mark Zandi, Chief Economist of Moody's Analytics

Watch CNN's interview with Mark Zandi
INVESTOR TIPS
Rights & Warrants:
Stock rights are instruments issued by companies to allow existing shareholders to maintain their ownership stake. The subscription price of rights is usually offered at a discounted rate compared to the current market value, and the maturity period is typically short-term (30-45 days).
Similarly, warrants grant holders the option to purchase the issuer's common stock at a predetermined price (subscription price) in the future. Warrants often have a long maturity period, sometimes spanning several years or even having a perpetual life. The subscription price for warrants is typically set higher than the current market price of the stock. Both rights and warrants can be traded on the open market.
It's Time to Vote!
Share your thoughts with us on social media!

This week's topic is: Do you think the Fed will raise interest rates after their May meeting?
| | | |
| --- | --- | --- |
| | Enjoy the app? Tell us what you think! | |
TradeUP Securities, Inc. is a member of FINRA/SIPC and regulated by the US Securities and Exchange Commission. Registered office: 437 Madison Ave 27th Floor New York, NY, 10022. For further information about TradeUP Securities, Inc.,see FINRA BrokerCheck. For further information about SIPC insurance coverage for accounts at TradeUP Securities, Inc., see www.sipc.org or request an explanatory brochure from TradeUP Securities, Inc..

All investments involve risk, including possible loss of principal. Past performance of a security, market, or financial product does not guarantee future results. Electronic trading poses unique risk to investors. System response and access times may vary due to market conditions, system performance, and other factors. Market volatility, volume, and system availability may delay account access and trade executions.

No content on the website shall be considered a recommendation or solicitation for the purchase or sale of securities, futures or other investment products. All information and data on the website are for reference only and no historical data shall be considered as the basis for judging future trends.

Please read through our Terms and Conditions before investing.

If you no longer wish to receive notifications like this, you can unsubscribe any time.