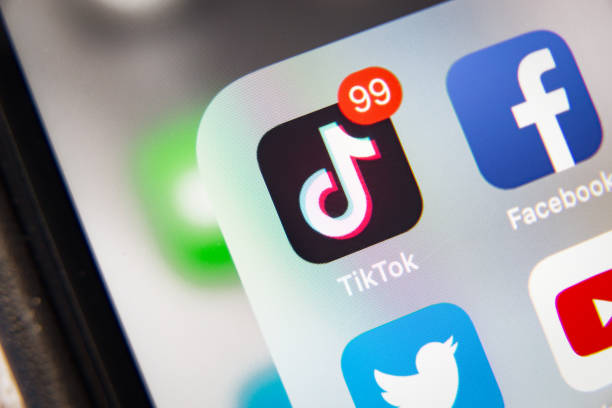 | | |
| --- | --- |
| | TradeUP Thursday |
• Why does Warren Buffett favor Japanese consortia?
• How are Wall Street investors responding to the potential ripple effect news?
• What are the key differences between sponsored and unsponsored ADRs?
Dow Jones
S&P 500
Nasdaq
33,374.56

(-0.13%)

4,157.68

(-0.02%)

13,608.95

(+0.14%)

Opening price as of 05/18/2022 compared to last close
IN THE HEADLINES
Concerns on Wall Street Over Potential $1 Trillion Ripple Effect from Debt Agreement
President Biden is considering using the 14th Amendment to render the concept of a debt ceiling obsolete, which could face legal challenges but could also neutralize future debt crises. The uncertainty surrounding these potential solutions could lead to market volatility. Read more

A financial-sector update soothed investors
Western Alliance, a regional bank previously under scrutiny for stability concerns, announced increasing deposits this quarter, alleviating anxiety over the sector's future amidst recent banking tumult since mid-March. This announcement led to a 10% rise in Western Alliance's shares, echoed by a 7.3% increase in the KBW Nasdaq Regional Banking Index, the highest since 2021. Read more

TikTok is completely banned in Montana
Montana's Governor Greg Gianforte has signed a bill banning TikTok, starting January 1, 2024. This legislation, which demands app stores stop offering TikTok within the state, has been criticized for infringing on First Amendment rights and lacking national security evidence. The ban will be lifted if TikTok is sold to a company not from a foreign adversary nation. Read more
TradeUP TIDBITS
Warren Buffett recently visited Japan again (10 years after his last visit). He expressed a bullish outlook on the Japanese stock market and considered raising his stakes. In fact, in recent years, Mr. Buffett has been buying Japanese assets, including Japan's five largest trading companies and using Japan's low interest rates to issue large amounts of yen bonds. According to Berkshire Hathaway's 13F filings, by 2022 Q4, the size of the position has exceeded $13 billion with a conservative estimated net gain of $4.5 billion.
When we do the math, the size of Berkshire's yen-denominated liabilities exceeded $7.8 billion in 2022 Q4. In Japan's extremely low interest rate environment, the average spread between the yen and the US dollar reached 2.5% in 2022. In the meantime, the yen depreciated by nearly 14% in 2022, so Berkshire was able to save $200 million in interest and make $1 billion in exchange rate profits just from those two factors alone.
Read more on our blog
INVESTOR TIPS
American Depositary Receipts (ADRs) represent a claim to foreign securities while the actual underlying shares are held by U.S. Banks located overseas. ADRs trade in U.S. Markets, either on an exchange or over-the-counter. An ADR may be sponsored or unsponsored. For a sponsored ADR, the company whose stock underlies the ADR pays a depositary bank to issue ADR shares in the U.S. This sponsorship permits the company to raise capital in the U.S. and list the ADR on either the NYSE or Nasdaq. For an unsponsored ADR, the company does not pay for the cost associated with trading in the U.S. Unsponsored ADRs trade in the OTC market and are usually quoted on the OTC Link.
It's Time to Vote!
Share your thoughts with us on social media!

This week's topic is: Are you in favor of the complete ban of TikTok in the U.S.?
| | | |
| --- | --- | --- |
| | Enjoy the app? Tell us what you think! | |
TradeUP Securities, Inc. is a member of FINRA/SIPC and regulated by the US Securities and Exchange Commission. Registered office: 437 Madison Ave 27th Floor New York, NY, 10022. For further information about TradeUP Securities, Inc.,see FINRA BrokerCheck. For further information about SIPC insurance coverage for accounts at TradeUP Securities, Inc., see www.sipc.org or request an explanatory brochure from TradeUP Securities, Inc..

All investments involve risk, including possible loss of principal. Past performance of a security, market, or financial product does not guarantee future results. Electronic trading poses unique risk to investors. System response and access times may vary due to market conditions, system performance, and other factors. Market volatility, volume, and system availability may delay account access and trade executions.

No content on the website shall be considered a recommendation or solicitation for the purchase or sale of securities, futures or other investment products. All information and data on the website are for reference only and no historical data shall be considered as the basis for judging future trends.

Please read through our Terms and Conditions before investing.

If you no longer wish to receive notifications like this, you can unsubscribe any time.