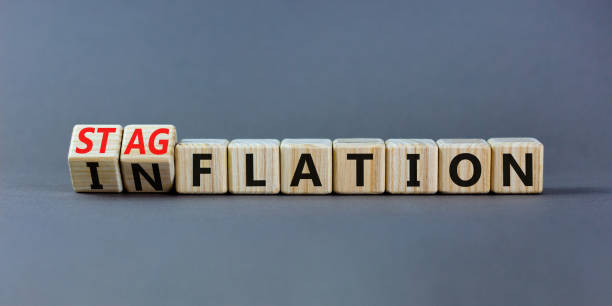 June 09, 2022




TradeUP Thursday




Latest news and bulletin updates
Market Trends

Dow Jones




32,828(-0.30%)

S&P 500




4,147(-0.47%)

NASDAQ




12,016(-0.58%)

(Opening price as of 06/09/2022 compared to last close)
Weekly Highlights




| | |
| --- | --- |
| #1 | World Bank and OCED both lower forecast for global growth |

| | |
| --- | --- |
| #2 | Target boosts dividend by 20% after cutting profit outlook |

| | |
| --- | --- |
| #3 | Apple to offer buy now, pay later credit |

| | |
| --- | --- |
| #4 | Chinese Internet stocks hit 3-month high |
Share Your Thoughts:
US debt is on the rise and purchasing power is decreasing, recession or stagflation?

Corporate executives, especially those in the financial and investment banking industries, are taking a dim view of their prospects with a majority now expecting a recession ahead. Large investment banks in the US have a more comprehensive understanding of the US economic system than the Fed due to their massive control over the US economy, financing both individuals and corporations. The table below shows how large investment bank executives commented on the current US economy.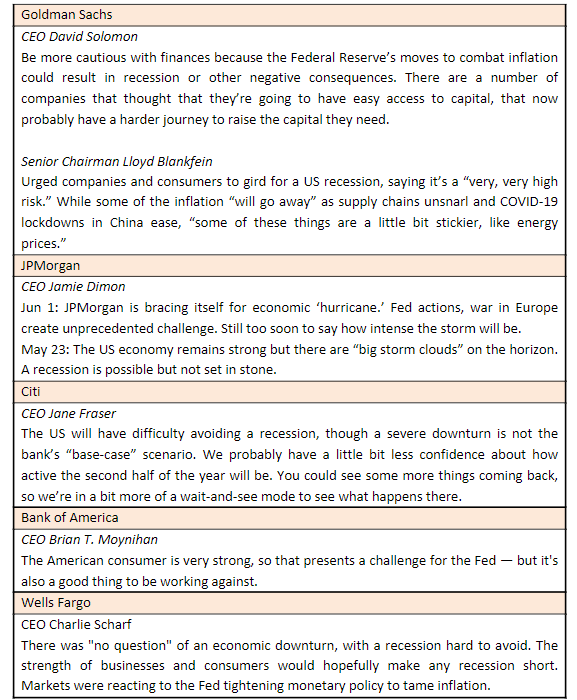 Overall, many CEOs have mentioned the strong purchasing power of US consumers. How about the average debt held by US businesses and households?
This chart shows the debt curve of non-financial entities published by the Federal Reserve. Just like the US fiscal deficit, US corporate debt is on the rise.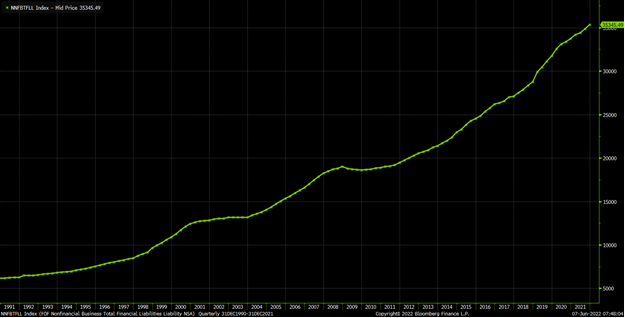 This chart shows the debt of US households. After the decrease in 2008, US household debt has been growing rapidly, especially since the COVID-19 outbreak in 2020.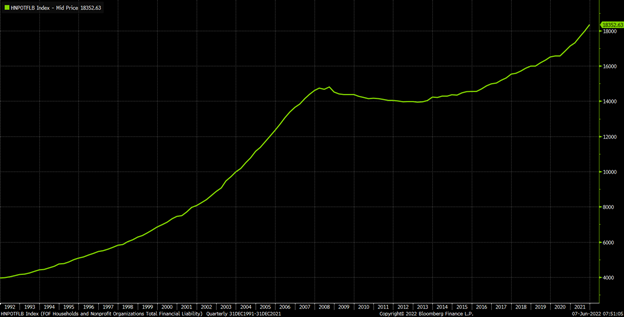 However, the purchasing power in the US may have already peaked in March. US imports slowed in April, shrinking the record trade deficit. Target has also announced an aggressive plan to dispose of unwanted inventory. Increasing costs of oil and gas have kept inflation and prices at a 40-year high.

The growth rate of US debt is on the rise and the data can be easily collected by large banks in the US through credit card debt, housing loans and business loans. That explains the reason why CEOs in the banking industry hold a pessimistic view towards the US economy. Currently, a strong purchasing power (cash flow) is able to cover the massive debt problem in the US, but what will happen when Fed increases the rate and the cost of living increases even more? Will there be a debt crisis when the dollar loses its purchasing power in a high-interest rate environment?
Where do you think the US economy will be in 3 months?

A.Mild recession

B.Stagflation

C.Still booming
Share your thoughts with us for a chance to win a free stock!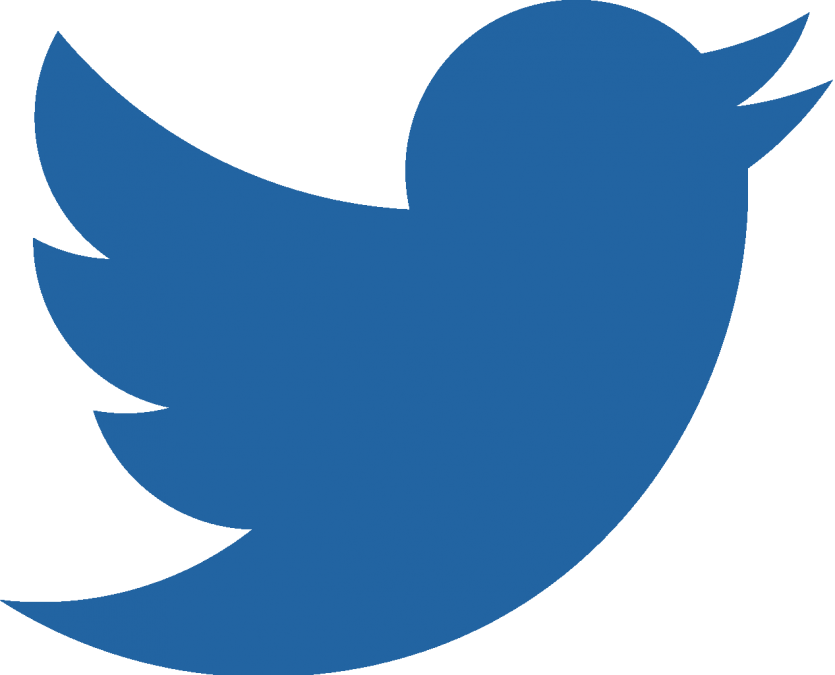 Inside Scoop
#1. World Bank and OCED both lower forecast for global growth
• The World Bank sharply lowered its growth forecast for the global economy for this year, warning of several years of high inflation and tepid growth reminiscent of the stagflation of the 1970s.
• The OCED on Wednesday downgraded its forecast for global growth in 2022, following Tuesday's move by the World Bank.
#2. Target boosts dividend by 20% after cutting profit outlook
• Target will increase its quarterly payout to $1.08 per share from 90 cents.
• The increase follows another lowering of Target's profit outlook earlier this week as it rushes to ease an inventory surge by marking down items and canceling orders.
#3. Apple to offer buy now, pay later credit
• Apple plans to expand its fintech offerings when it launches the new iPhone software, iOS 16, this fall. The company announced new features for the wallet app such as a buy now, pay later service at its annual Worldwide Developers Conference on Monday.
• This announcement sent Affirm shares down more than 5% Monday, and they were down an additional 4% as of Tuesday morning.
#4. Chinese Internet stocks hit 3-month high

• WSJ reported that China was concluding a year-long probe into ride hailing giant DIDI, YMM and BZ. It is reported that Chinese regulators plan to allow Didi's mobile apps back on domestic app stores and lift the ban on new users.

• China's National Press and Publication Administration said it had approved 60 videogame titles, a move that investors welcomed as a new sign that Chinese regulators are softening their grip on the technology sector.


Disclosure:
TradeUP Securities Inc.: TradeUP Securities, Inc. ("TradeUP Securities") is a registered brokerage firm at SEC (CRD: 18483; SEC: 8-36754), a member of FINRA/SIPC and a member of DTC/NSCC, regulated by the US Securities and Exchange Commission and Financial Industry Regulatory Authority. Check the background on the firm on FINRA's BrokerCheck (https://brokercheck.finra.org).
Qualifying comments will be reviewed to select the winner of a share of free stock worth $10-15. In order to receive the free stock, the commentor must have a funded TradeUP account. The winner will be contacted via private message through our social media account for detailed information on claiming their reward.
Not Advice: The information contained in this material is for informational purposes only and is not intended to provide professional, investment or any other type of advice or recommendation, or to create a fiduciary relationship. TradeUP Securities does not make any representation or warranty, express or implied, regarding the accuracy, reliability, completeness, appropriateness or sufficiency for any purpose of any information included in this material. Certain information may have been provided by third-party sources and, while believed to be reliable, has not been independently verified by TradeUP Securities, and its accuracy or completeness cannot be guaranteed. You should not make an investment decision in reliance on this material, which is based on information that is likely to change without notice.
Not An Offer or Solicitation: Nothing contained in this material is, or should be construed as, an offer, a solicitation of an offer or an invitation to buy or sell any security or derivative, and it is not intended for distribution in any jurisdiction where such distribution would be contrary to law.
Risk of Loss. Securities and derivatives transactions involve risk of loss, including loss of principal. You should weigh potential benefits against the risks. Past performance is no guarantee of future results.
Not a Valuation:  This material is not an official valuation of any security or derivative mentioned herein.  Any pricing information provided is indicative only and does not reflect a level at which TradeUP Securities may be prepared to execute a trade; nor is it intended to demonstrate actual results that may be achieved by any transaction.
Electronic Trading:  Electronic trading poses unique risks to investors. System response and access times may vary due to market conditions, system performance, and other factors. Market volatility, volume, and system availability may delay account access and trade executions.
If you no longer wish to receive notifications like this, you can unsubscribe any time.