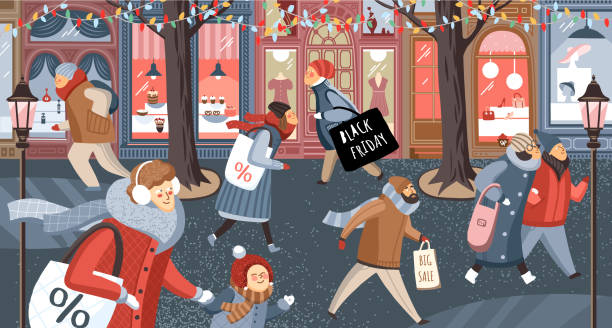 | | |
| --- | --- |
| | TradeUP Thursday |
• What caused the dive in US Treasury yields?
• How were the Biden-Xi talks?
• What's the Walmart Q3 outlook and why do investors worry?
Dow Jones
S&P 500
Nasdaq
34,897.23

(-0.27%)

4497.02

(-0.13%)

14,066.27

(-0.27%)

Opening price as of 11/16/2023 compared to last close
IN THE HEADLINES
US Treasury Yields Dive Following Soft CPI
US Treasury yields took a significant dive following weaker-than-expected consumer inflation data in October, hinting at a potential pause in the Federal Reserve interest rate hikes. Key indicators like the two-year yields dropped to a two-week low, falling by 22 basis points, while the benchmark 10-year yield dropped 18.7 basis points, reaching a two-month trough. The report, showing unchanged consumer prices due to lower gasoline costs and a core rate increase of 0.2%, supports beliefs that the Fed may not tighten further. Futures now imply a 65% chance of a rate cut in May 2024, compared to 34% previously. Read more

Biden-Xi Talks Lead to Little but a Promise to Keep Talking
The Biden-Xi talks, after a year-long hiatus, resulted in constructive discussions and agreements on issues like fentanyl production and military communications. Despite differences, the meeting aimed to improve diplomatic relations, address key challenges, and foster a candid exchange between the leaders. Read more

Shoppers Flock to Walmart for Savings in Q3, Yet Cautious Outlook Unsettles Investors
Walmart continued its strong quarterly performance, benefitting from its low-price reputation. Although the company's financials surpassed expectations, a more reserved outlook due to cautious consumer spending in late October led to a more than 6% drop in premarket shares. The pattern of restrained spending, echoed in reports from other retailers like Macy's, Target, and Home Depot, indicates consumers are holding back due to rising costs. Despite revenue growth and positive adjusted earnings, Walmart's Q3 experienced a slight drop in comparable store sales compared to the previous quarter. Read more
TradeUP TIDBITS

Stores Are Finally Giving Shoppers a Break on Prices
For over a year, shoppers have pulled back on buying a range of discretionary items from cargo pants to patio furniture as prices for essential purchases such as food have gone up. Now, some retailers say inflation has cooled in many categories, which could further impact sales growth.
Watch the Full Video
INVESTOR TIPS

Solicited vs. Unsolicited Order

When an investor knows what they want to buy or sell, they contact their RR and place the order. This is known as an unsolicited order since it is 100% the client's idea. A solicited order occurs when the RR makes a recommendation to the client that results in a transaction. All order tickets must be marked solicited or unsolicited to comply with regulations.
It's Time to Vote!
Share your thoughts with us on social media!

This week's topic is:

Are you gearing up for Black Friday deals?
| | | |
| --- | --- | --- |
| | Enjoy the app? Tell us what you think! | |
TradeUP Securities, Inc. is a member of FINRA/SIPC and regulated by the US Securities and Exchange Commission. Registered office: 437 Madison Ave 27th Floor New York, NY, 10022. For further information about TradeUP Securities, Inc., see FINRA BrokerCheck. For further information about SIPC insurance coverage for accounts at TradeUP Securities, Inc., see www.sipc.org or request an explanatory brochure from TradeUP Securities, Inc..

All investments involve risk, including possible loss of principal. Past performance of a security, market, or financial product does not guarantee future results. Electronic trading poses unique risk to investors. System response and access times may vary due to market conditions, system performance, and other factors. Market volatility, volume, and system availability may delay account access and trade executions.

No content on the website shall be considered a recommendation or solicitation for the purchase or sale of securities, futures or other investment products. All information and data on the website are for reference only and no historical data shall be considered as the basis for judging future trends.

Please read through our Terms and Conditions before investing.

If you no longer wish to receive notifications like this, you can unsubscribe any time.