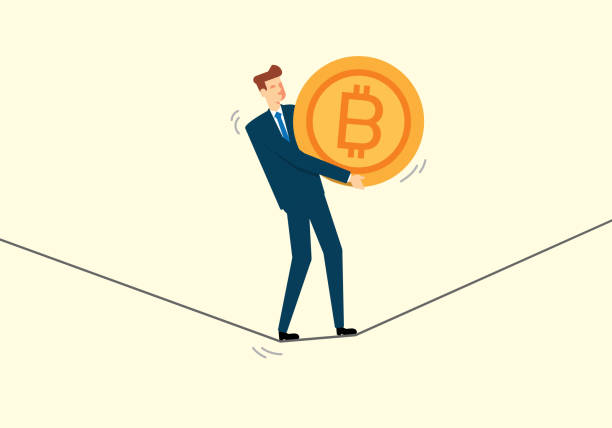 Tradeup Thursday
Dec 15, 2022
| | | |
| --- | --- | --- |
| | Latest News and Bulletin Updates | |
MARKET TRENDS
(Opening price as of 12/15/2022 compared to last close)
Weekly Highlights

#1
Fed raises rate by 0.5 percentage point as market expected
#2
November retail sales are weaker than expected
#3
Elon Musk sells more TSLA shares
#4
US accounting watchdog says it is able to inspect firms in China
Share your thoughts

Is bitcoin still investable after the Wild West days end?
Bitcoin and crypto had a big week since Sam Bankman-Fried, the founder of the collapsed crypto exchange FTX, was arrested in the Bahamas on Monday. The list below shows major events that happened in the crypto world this year, including 7 major bankruptcies since May.

Bitcoin price has fallen more than 60% from its highest level in March this year, following crashes in major crypto firms and aggressive Fed rate hikes.

However, the bitcoin's price jumped this week following the release of a better-than-expected CPI report. The move comes as investors continue to monitor and assess whether it is a good time to start investing in risky assets, as inflation is seen easing considerably in the next year and Fed might pivot rate policies faster than expected.


Moreover, after a long period of investigation and creation of new legislation for the crypto industry, crypto's Wild West days are coming to an end. What remains for bitcoin and other cryptocurrencies will be their fundamental value.

What's your projection for bitcoin price in 2023?

A. >$20,000

B. <$8,000

C. Somewhere in between the two
| | | |
| --- | --- | --- |
| | Share your thoughts with us for a chance to win a free stock! | |
Inside Scoop
#1. Fed raises rate by 0.5 percentage point as market expected
• Most officials penciled in plans to raise rates above 5% next year, higher than previously expected. Powell said he wouldn't consider rate cuts until the committee is confident that inflation is moving down to 2% in a sustained way.
• Meanwhile, consumer prices rose less than expected in November, up 7.1% from a year ago, due to a decrease in energy prices, used vehicle prices, and medical care service costs.

#2. November retail sales are weaker than expected
• Retail sales for the month declined 0.6%, even worse than the Dow Jones' estimate of a 0.3% drop. Additionally, both automotive and gas sales showed 0.2% decline.
• The pullback was also widespread across various categories: furniture and home furnishings stores reported a decrease of 2.6%; building materials and garden centers fell 2.5%; and motor vehicle and parts dealers dropped 2.3%.

#3. Elon Musk sells more TSLA shares
• Tesla CEO Elon Musk sold about 22 million more shares of his electric vehicle business, which were worth around $3.6 billion, according to a financial filing published Wednesday night.
• Musk has sold 94,202,321 shares so far this year at an average price of $243.46 per share for pretax proceeds of approximately $22.93 billion.

#4. US accounting watchdog says it is able to inspect firms in China
• The US Public Company Accounting Oversight Board said on Thursday that its inspectors have been able to sufficiently review audit documents from firms based in China, as well as in Hong Kong.
• Around 200 companies based in these two jurisdictions are no longer facing an acute threat of being booted off American stock exchanges, leading to a surge in share prices.
| | | |
| --- | --- | --- |
| | Enjoy the App? Tell us what you think | |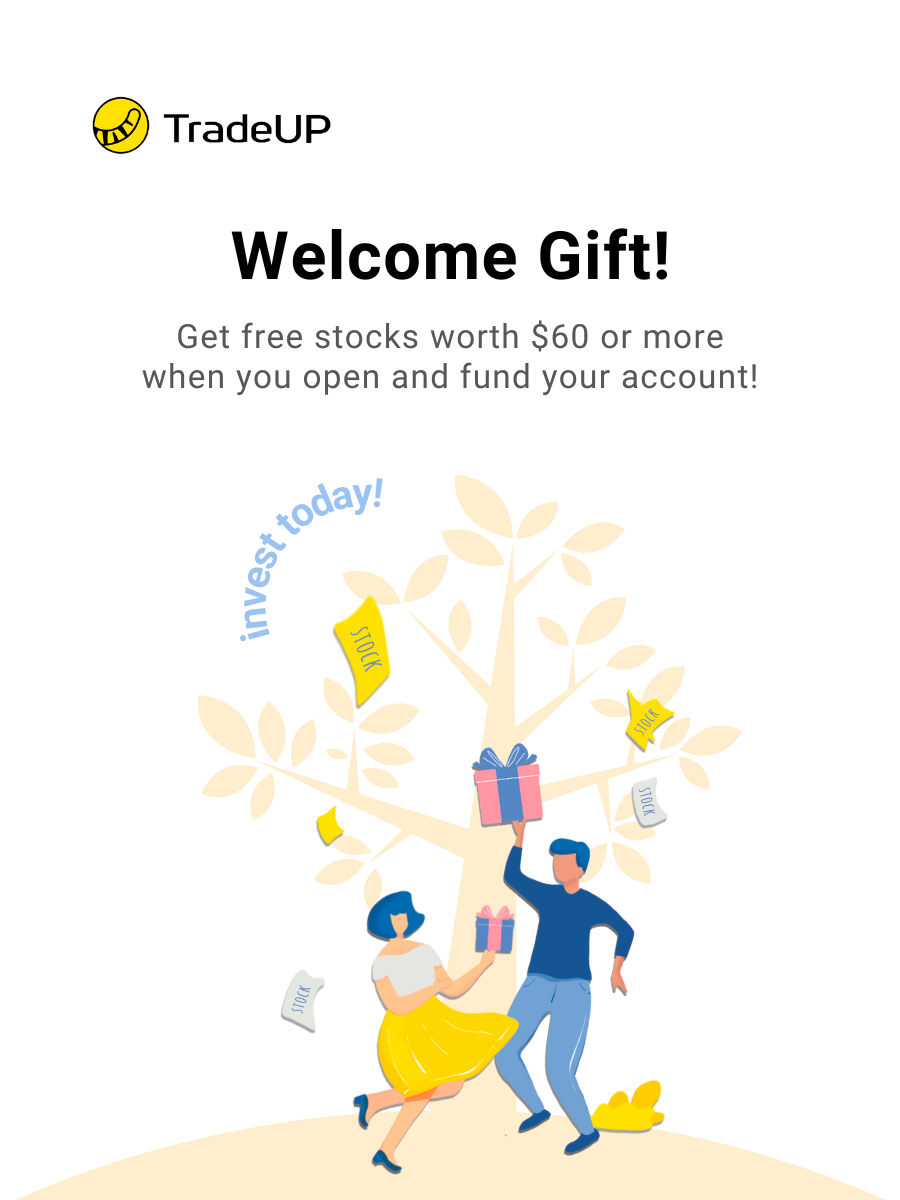 TradeUP is a trading platform offered by TradeUP Inc. Securities products and brokerage services available through the TradeUP App are offered by TradeUP Securities, Inc.

TradeUP Securities, Inc. is a member of FINRA/SIPC and regulated by the US Securities and Exchange Commission. Registered office: 101 EISENHOWER PARKWAY ROSELAND, NJ 07068 UNITED STATES. For further information about TradeUP Securities, Inc.,see FINRA BrokerCheck. For further information about SIPC insurance coverage for accounts at TradeUP Securities, Inc., see www.sipc.org or request an explanatory brochure from TradeUP Securities, Inc..

All investments involve risk, including possible loss of principal. Past performance of a security, market, or financial product does not guarantee future results. Electronic trading poses unique risk to investors. System response and access times may vary due to market conditions, system performance, and other factors. Market volatility, volume, and system availability may delay account access and trade executions.

No content on the website shall be considered a recommendation or solicitation for the purchase or sale of securities, futures or other investment products. All information and data on the website are for reference only and no historical data shall be considered as the basis for judging future trends.

Please read through our Terms and Conditions before investing.

If you no longer wish to receive notifications like this, you can unsubscribe any time.