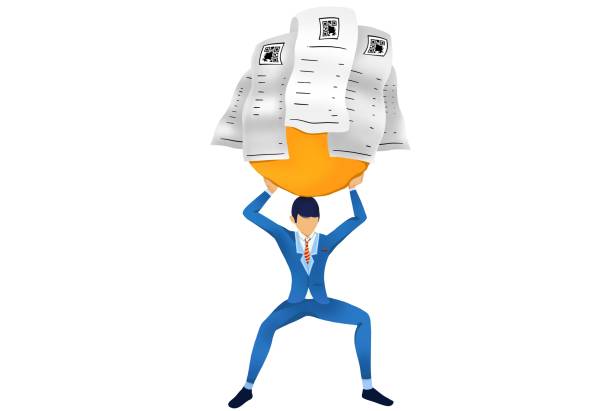 Tradeup Thursday
Dec 01, 2022
| | | |
| --- | --- | --- |
| | Latest News and Bulletin Updates | |
MARKET TRENDS
(Opening price as of 12/01/2022 compared to last close)
Weekly Highlights

#1
Key inflation indicator rises less than expected in October
#2
US job openings fall in October; fewer jobless claims than expected last week
#3
EU asks members to set Russia oil price cap at $60
#4
Treasury chief Yellen said she 'misspoke' in downplaying Musk-Twitter probe
Share your thoughts

Powell says the Fed needs restrictive policy for some time—how long?
Powell signaled on Wednesday that the Fed is preparing to slow rate hikes in December, but still needs to keep rates at a restrictive level until it sees signs of progress on the fight against inflation. Stocks jumped to session high after Powell's speech. However, the difference between 2-year and 10-year Treasury yields is still at its lowest level since the 1980s.

Normally this inverted yield curve is known as the so-called "recession alarm," and it signals that the US is headed towards an economic slump. However, the market sees every weak economic data as a signal for Fed to turn their policy now. Job and housing markets are cooling, and investors wait for a Fed pivot.

Moreover, top executives such as Musk and Jassy also gave warnings for the year ahead. Musk said on Twitter that the Fed must cut rates "immediately" to prevent a severe recession. Jassy remarked on Wednesday that the economy is "more uncertain" than previously thought.


The past Black Friday and Cyber Monday sales have hit a record high with consumers spending more than $20 billion online on just those two days. However, more and more Americans are turning to credit cards or Buy Now, Pay Later options to pay for their orders. Personal saving as a percentage of disposable personal income has once again hit its lowest level since 2008, after hitting record highs in 2020 due to the government COVID-19 stimulus.

As interest rate remain at a restrictive high, it will take years for Americans to pay off their debts.

When do you think the Fed will end its restrictive policy?

A. Mid 2023

B. Late 2023

C. 2024
| | | |
| --- | --- | --- |
| | Share your thoughts with us for a chance to win a free stock! | |
Inside Scoop
#1. Key inflation indicator rises less than expected in October
• Core Personal Consumption Expenditures Index rose 0.2% in October. That's less than the Dow Jones expected increase of 0.3%r.
• Following the report, Treasury yields declined amid optimism over inflation easing.

#2. US job openings fall in October; fewer jobless claims than expected last week
• There were 10.33 million vacancies for the month, a decline of 353k from September and down 760k compared with a year ago. That left 1.7 job openings per available worker for the month, down from a 2 to 1 ratio just a few months ago.
• The volume of jobless claims for the week ending Nov. 26 was smaller than expected as well, according to the Department of Labor.

#3. EU asks members to set Russia oil price cap at $60
• The European Commission has asked the bloc's 27 member states to approve a price cap on Russian oil of $60 a barrel, according to people familiar with the matter.
• All 27 of the EU's member states need to approve the cap, which would be reviewed every two months starting in mid-January.

#4. Treasury chief Yellen said she 'misspoke' in downplaying Musk-Twitter probe
• Yellen said Musk's Twitter deal would warrant a government review if deemed to raise national security concerns, walking back her previous comments that played down the need for scrutiny.
• She said CFIUS looks closely at acquisitions and investments in US firms by foreign buyers that could pose national security risks.
| | | |
| --- | --- | --- |
| | Enjoy the App? Tell us what you think | |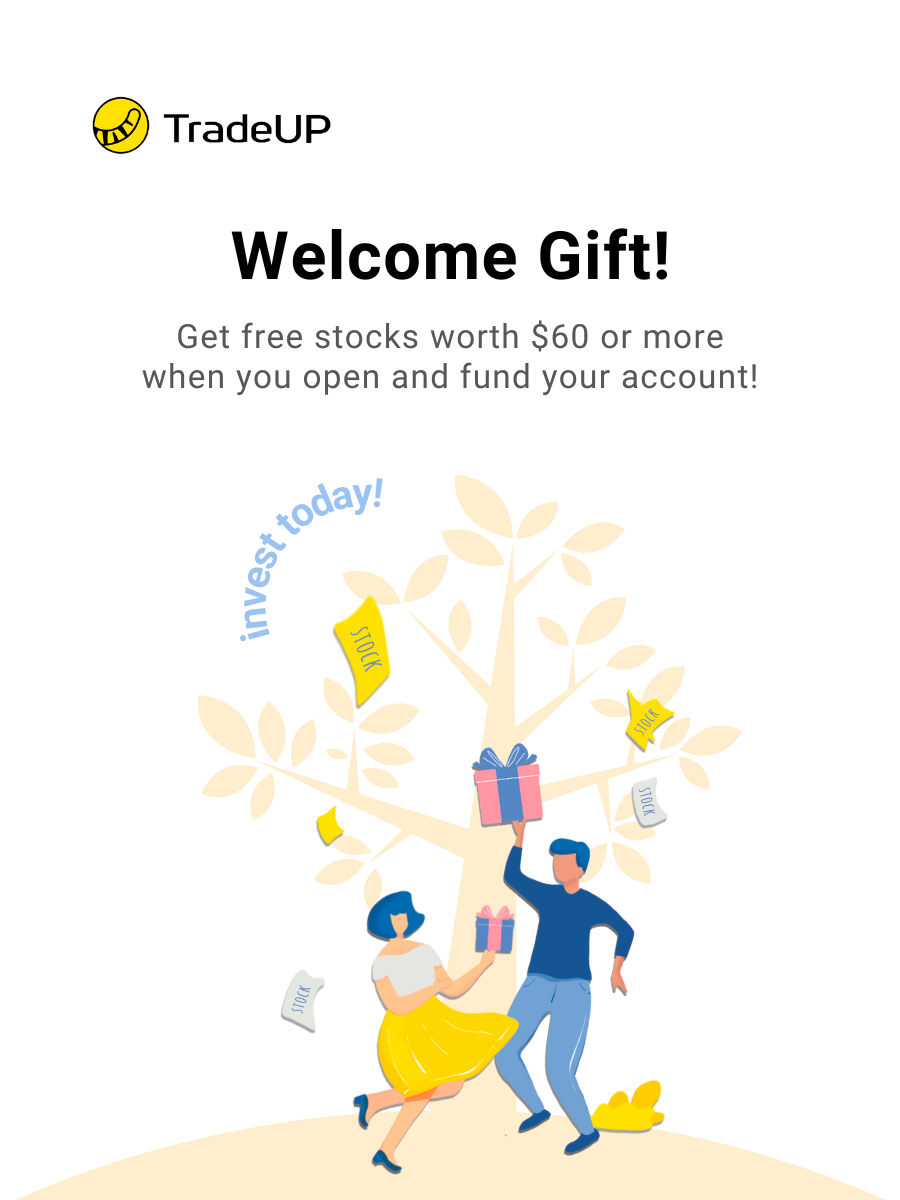 TradeUP is a trading platform offered by TradeUP Inc. Securities products and brokerage services available through the TradeUP App are offered by TradeUP Securities, Inc.

TradeUP Securities, Inc. is a member of FINRA/SIPC and regulated by the US Securities and Exchange Commission. Registered office: 101 EISENHOWER PARKWAY ROSELAND, NJ 07068 UNITED STATES. For further information about TradeUP Securities, Inc.,see FINRA BrokerCheck. For further information about SIPC insurance coverage for accounts at TradeUP Securities, Inc., see www.sipc.org or request an explanatory brochure from TradeUP Securities, Inc..

All investments involve risk, including possible loss of principal. Past performance of a security, market, or financial product does not guarantee future results. Electronic trading poses unique risk to investors. System response and access times may vary due to market conditions, system performance, and other factors. Market volatility, volume, and system availability may delay account access and trade executions.

No content on the website shall be considered a recommendation or solicitation for the purchase or sale of securities, futures or other investment products. All information and data on the website are for reference only and no historical data shall be considered as the basis for judging future trends.

Please read through our Terms and Conditions before investing.