How TradeUP Makes Trading Even Easier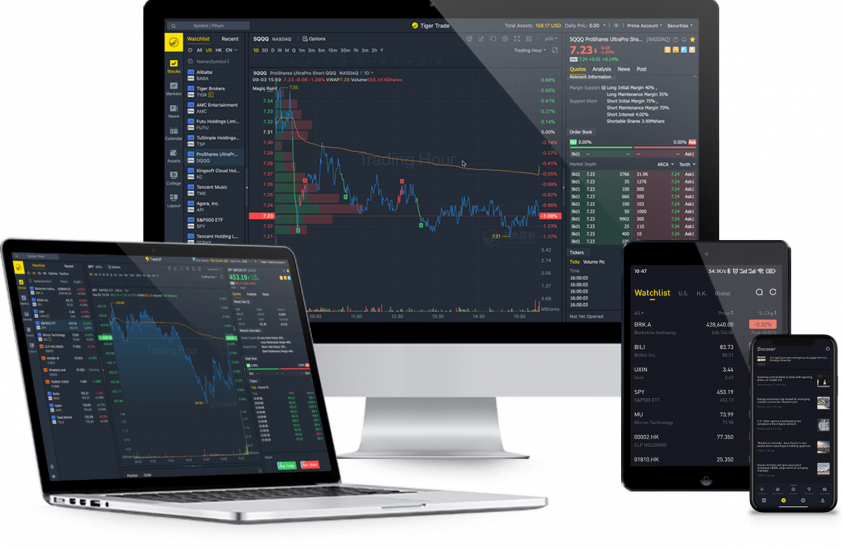 Trading stocks just got easier! When it comes to stock trading, many people have the assumption that it can only be done from behind a computer. However, with mobile app trading, this is no longer the case. In fact, mobile app trading has become one of the most popular methods for people to trade stocks.
TradeUP is a feature-rich mobile trading application designed for investors to access equity markets and build global investment portfolios, all in the palm of their hands. Keep reading to learn more about the best mobile trading platform on the market and download our app today!
User-Friendly From Beginner to Pro
Whether you are an entry-level investor or a highly-experienced trading professional, our TradeUP app creates a user-friendly experience for anyone! We have cutting-edge features embedded in our mobile trading platform to provide a one-tap trading experience. Our trading app can also be accessed from a variety of operating platforms, including iOS, Android, Mac, and Windows.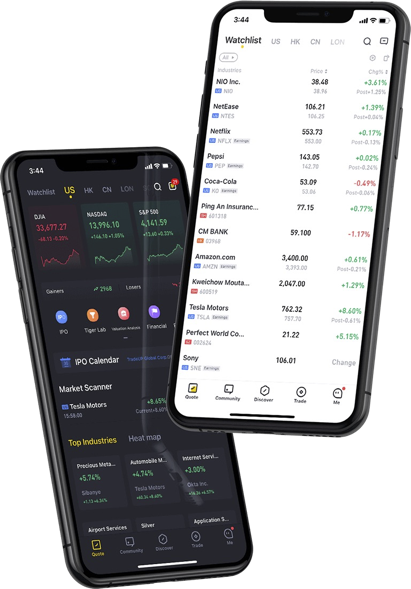 Real-Time News for Informed Trades
When making investment decisions, you want to have the most up-to-date information on hand. With one of the best trading apps on the market, you can make informed investment decisions on the go, anywhere and anytime with real-time market updates and trends. With an execution time in as little as milliseconds, you will have the convenience of making trades anywhere you go.
In-Depth Analytics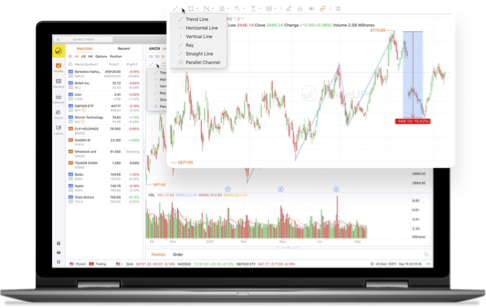 TradeUP understands the importance of having in-depth analytics to make informed decisions about your stock accounts, which is why we provide extensive research and a full range of analytic tools within our mobile trading platform.
Security
When you're dealing with money, security is always a top concern. Make sure the mobile trading platform you choose uses the latest security features to protect your account and personal information.
At TradeUP, we are a broker-dealer registered with the SEC and are a member of the FINRA and SIPC. When you choose us for your mobile app trading needs, you can be confident that your information is safe and secure.
Lowest Margin Rate For $0 Commission Brokers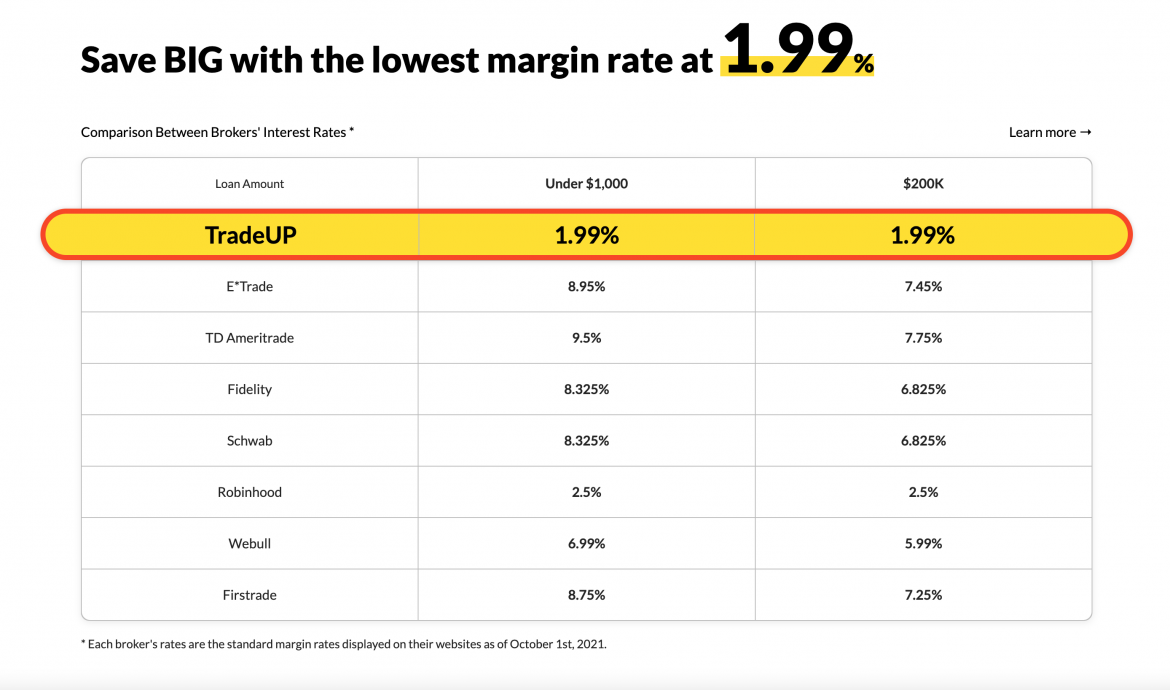 At TradeUP, we offer a flat margin rate with no hidden fees or minimum balance required. Transfer your account to our mobile trading platform today, and we will reimburse the transfer fee!
Since 1986, TradeUP has been evolving with one priority in mind: exceeding your expectations. With one-on-one customer support, innovative real-time news, and the opportunity to participate in IPOs, TradeUP offers one of the best mobile app experiences on the market. What are you waiting for? Start trading today with TradeUP!
Disclaimer: The information contained in this material is for informational purposes only and is not intended to provide professional, investment, or any other type of advice or recommendation, nor does it create a fiduciary relationship. TradeUP does not make any representation or warranty, express or implied, regarding the accuracy, reliability, completeness, appropriateness, or sufficiency of any information included in this material. Certain information may have been provided by third-party sources, and while believed to be reliable, it has not been independently verified by TradeUP. Any investment decision should not be made solely in reliance on this material, as the information is subject to change without notice. Securities and derivatives transactions involve the risk of loss, including loss of principal. Past performance is no guarantee of future results. It is important to carefully consider the potential benefits and risks involved before making any investment decisions.